The Build Or Buy Group Network
[ www.buildorbuy.org | www.buildorbuy.net ]
Dateline: Wed 06-27-01
Build Or Buy PC Computers - : - PC Computer Technology News Updates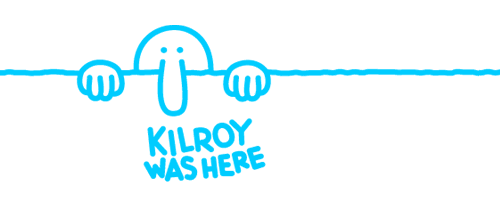 Is Your Network Safe? Is Your AntiVirus Current? And Your Firewall?
Hardware:
When you Build Or Buy a PC, Know Your MotherBoard Chipset!
Software:
TrialWorks v. 8.0 - Law Office Case Management Software - (800) 377-5844, Lawex Corporation - (June 26, 2001)

IDC Digital Cameras and Scanners Newsletter - (June 26, 2001)
Scanning News:

Canon has announced the PR-200S Presentation Assistant, a scanner designed to plug directly into an LCD projector. Current specifications include the ability to rotate, reverse, and enlarge/reduce images but do not include any editing or document storage.

Aureal Sound Card Owners - VortexOfSound.com, Windows XP News - (06/24/01) See: Windows XP Audio Drivers - maybe...


ExtremeTech.com - Linux on the Desktop: For Windows Users - (June 22, 2001)

NewMedia.com - A New Search Engin Tactic, AESOP.com - (06/19/2001)

NewMedia.com - EXACTLY HOW LARGE IS THE LINUX MARKET? - (06/18/2001)

ScanSoft.com - Microsoft Ships Office XP with ScanSoft OCR Technology - (June 12, 2001)

ScanSoft.com - OmniPage Pro 11 is Now Available!

Another Ugly Side Of Microsoft XP Technology - Smart Tags - Our Take: A New Kind Of Virus? Control... Who Loves You Baby? Uncle Bill!
Digital Audio:
Technologies - In The News:
Trade Shows: