BuildOrBuy Group Network
[ www.buildorbuy.org | www.buildorbuy.net ]
Build Or Buy News Update (01-31-2001)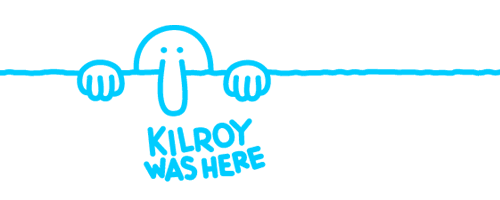 ASUS 13,950,000
GIGABYTE 9,800,000
MSI 9,000,000
ECS 7,600,000
ABIT 2,400,000
DFI 2,360,000
CHAINTECH 1,760,000
BIOSTAR 1,610,000
EPOX 1,500,000

Intel to cut processor prices Monday... 1-24-01 (AxionTech.com - News)

WOW (World Organization of Webmasters) Releases 2000 Web Professional Survey -

4SURE.com Acquires Computer.com - Like 4 Sure!

Trade Show Updates... And you thought we only had Comdex to watch!

Gone, but not forgotten... Do you have an Aureal Sound Card?
Technology - Last Week @ Build OR Buy
Did you find DataRecovery interesting? Thank you Jason for a lively and informative discussion on a boring topic! It's boring until you have a problem!

AL Massey & Catalyst Magazine...

NAMM Trade Show - International Music Products Association -

NAMM Winter Show, Jan. 18-21, 2001 - http://www.namm.com/tradeshow/winter/winter.html
Harmony Central Winter NAMM 2001 Coverage: http://namm.harmony-central.com/WNAMM01/

Did you register your Easy CD Creator?

DirectX... What is it and what can I use it for?

Did you catch the latest Sonar from Cakewalk?

AnalogX - DirectX D/L's...

DialUp Internet access got you down? Can't or won't get cable? Ready for DSL? Before you buy, try www.DSLReports.com. See how far you are from CO (Central Office).
---
Copyright © 1992, 1994, 1995-97, 2000-2001, Build Or Buy Group Network News!
Web Development, Gill Boyd & Team - Updated 01/17/2004